At Sydney Goldwyn we are proud to be able to offer the very best in frame technology, innovation, style and function. With our niche frame range you get very best frame in frame technology, plus a frame that is unique, stylish and completely bespoke to you.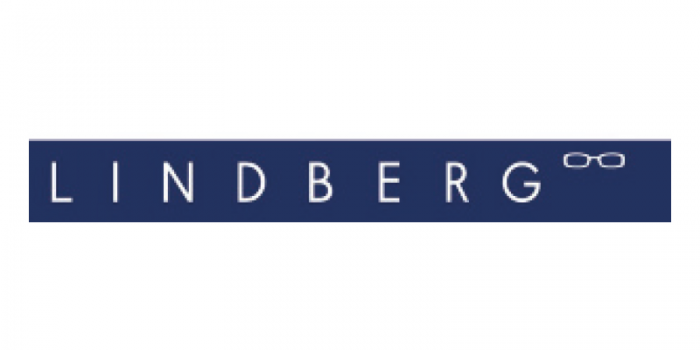 When you order Lindberg, your frame is individually made to order to your exact specifications to ensure you own truly unique spectacles.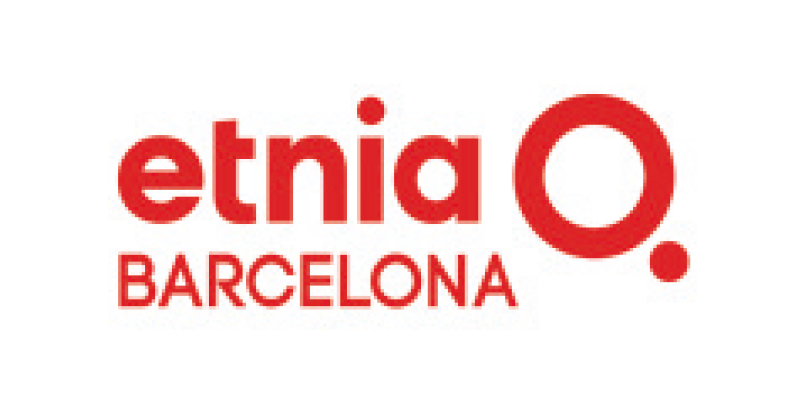 You won't go unnoticed. Etnia offer the highest quality colorful glasses with daring shapes that break the mold for a burst of energy and passion.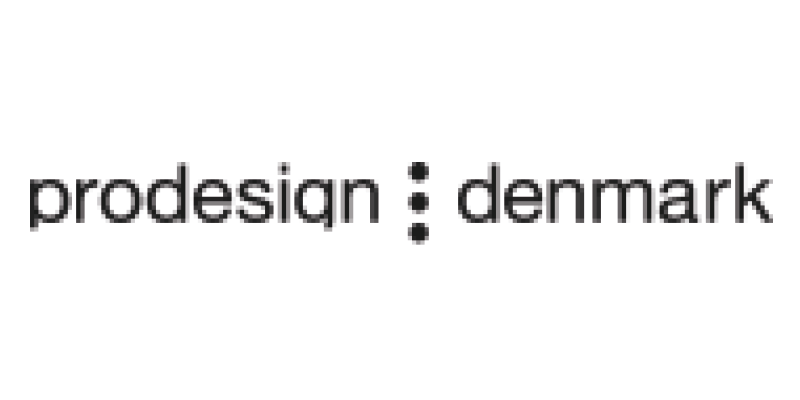 Pro-Design create beautiful eyewear with a clean-cut Scandinavian feel. Innovative eyewear with a close-knit relationship between functionality and visual expression.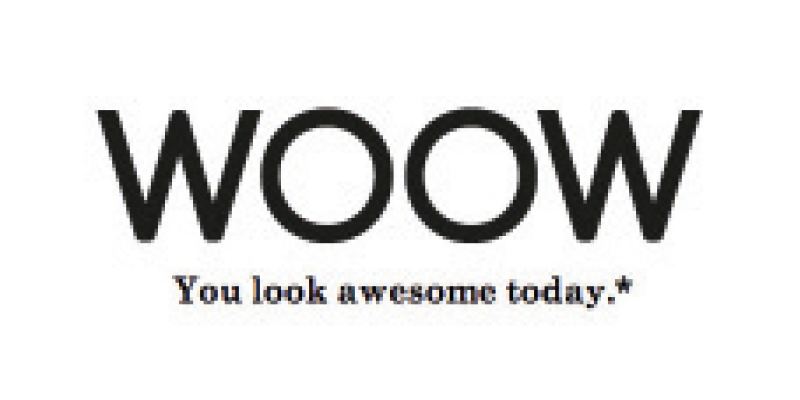 Woow Eyewear
Between traditional style and casual fashion, chic and off-beat with a trendy London feel, the WOOW style will speak to all with a sense of humor.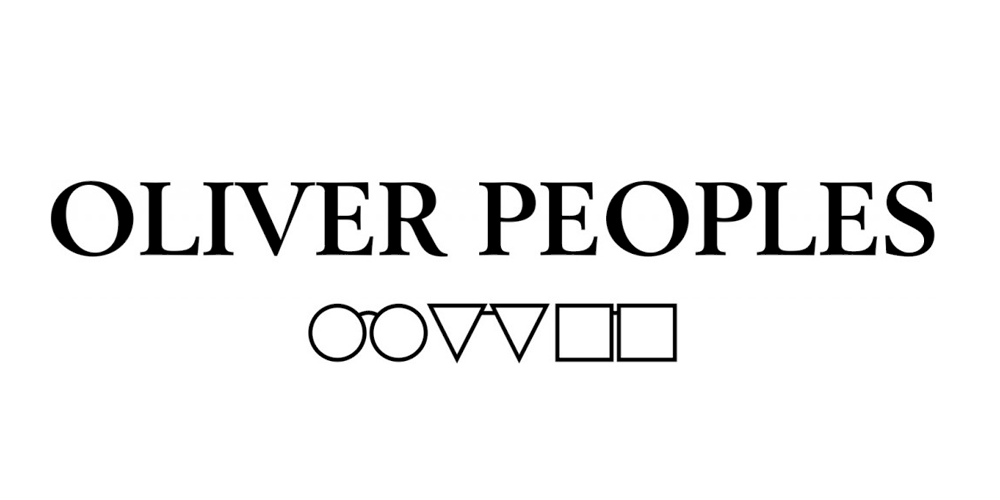 Distinctive eyewear designs are handcrafted of the finest materials, unrivaled in quality and available in limited quantities. The lack of discernible logo emphasizes the beauty of the frame and appeals to tastemakers wanting to make a statement.
Designer Frames
Our Designer frames range boasts some of the most recognisable high street names. Ensuring we can offer a comprehensive range of frames.
Lindberg Eyewear
With a Lindberg frame you know that you have a truly unique, one of a kind frame individually handcrafted and completely unique to you.