Grab and go. It's as easy as that. Simply choose the frame from the shelf/tray and we will order your lenses to be glazed into that same frame. Standard size and colour options are available.
So, if you are wanting fashionable eyewear that is currently trending, then you have three options:
Niche Eyewear – we are authorised retailer for exclusive spectacle makers. You can choose from Oliver Peoples (Los Angeles), Etnia Barcelona (Spain), Woow (France) and Prodesign (Denmark) and more. You may not have heard of these brands, but if you read around, you will soon learn about their heritage and exclusive offerings. Think of it like watchmakers, Hublot, Audemars Piguet and Patek Philippe but in spectacle terms.
Designer Eyewear – these are more commercial brands known to most of us. We are stockists of RayBan, Oakley and Tom Ford eyewear, to name a few. Most of these brands have their iconic frame models as well as two new releases every year.
Private Collection – At Sydney Goldwyn we have our own range of handpicked frames. Our experienced opticians have worked along with the manufacturers to put together a range of timeless models in safe colourways.
Rest assured, we are proud to offer some of the best brands available on the high street and we strictly retail them at the recommended retail price (RRP). We do not sell discontinued/end of line stock. All our frames are backed by twelve months' manufacturer warranty.
If you are price conscious, then we can offer our eco lens range to be glazed into our ready-to-wear collections.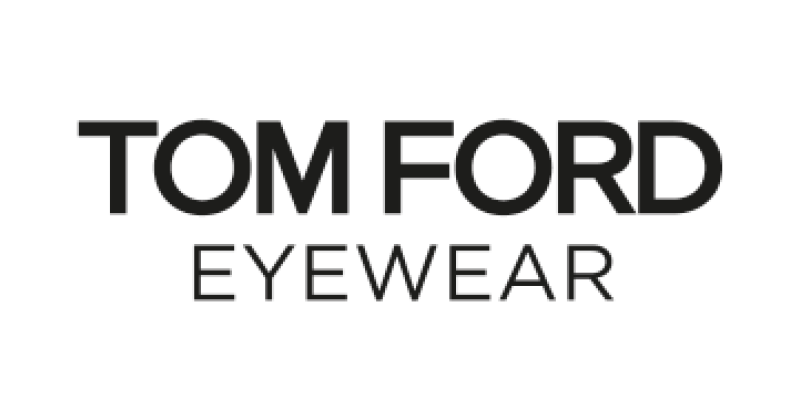 American designer Tom Ford's rise in fashion began in 1994. Now the brand is among the most highly respected and successful designers globally and winner of numerous design awards. The core values are reflected in the attention to detail and all the high quality eyewear is made in Italy. The sunglasses and glasses beautifully merge together both vintage and contemporary influences. The styles are instantly recognizable by the elegant metal "T" detail, the undisputed icon of the brand. Of the most iconic and desired styles include Whitney, the Jennifer, the Cary, the Leo and the sunglasses worn by James Bond in the 007 Movies.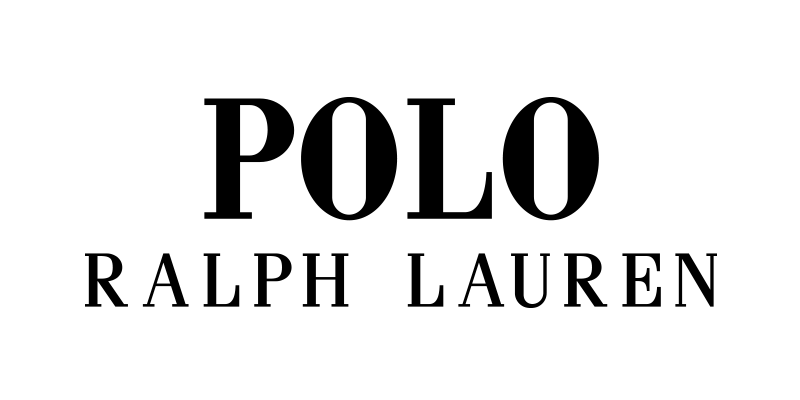 Polo Ralph Lauren is an American fashion house producing products ranging from the mid-range to the luxury. Known mainly for their clothing, they also produce eyewear that represents a timeless elegance. Winner of many awards including the GQ UK Design Legend award in 2018 where Ralph Lauren appeared in London via hologram.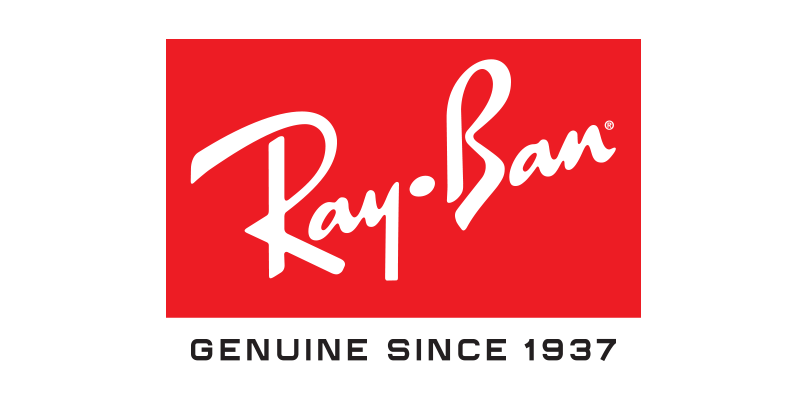 The timeless Ray-Ban shapes you've always loved.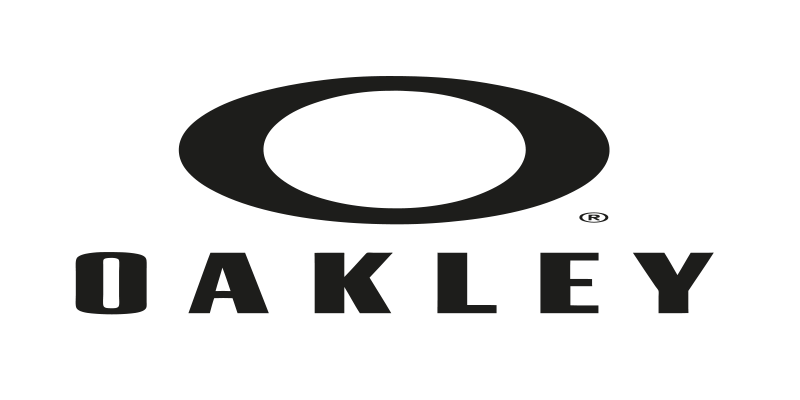 Oakley is founded on quality, function and innovation, resulting in eyewear with lenses designed exactly to your needs.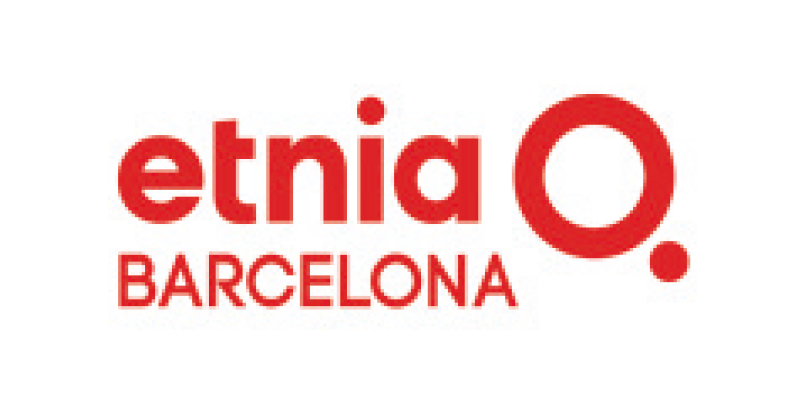 You won't go unnoticed. Etnia offer the highest quality colorful glasses with daring shapes that break the mold for a burst of energy and passion.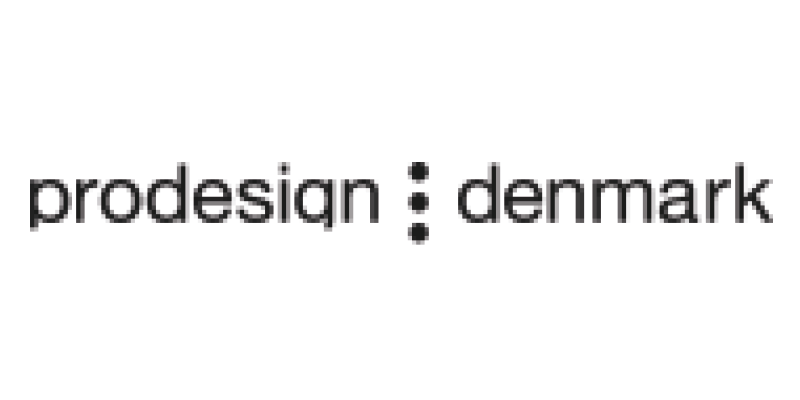 Pro-Design create innovative eyewear with a close-knit relationship between functionality and visual expression.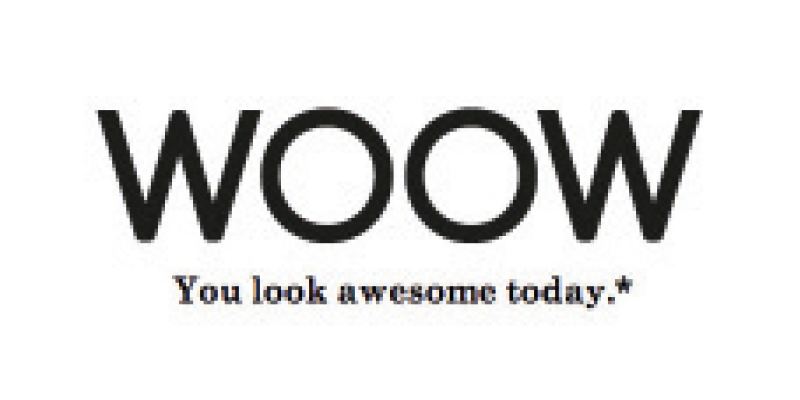 Between traditional style and casual fashion, chic and off-beat with a trendy London feel, the WOOW style will speak to all with a sense of humor.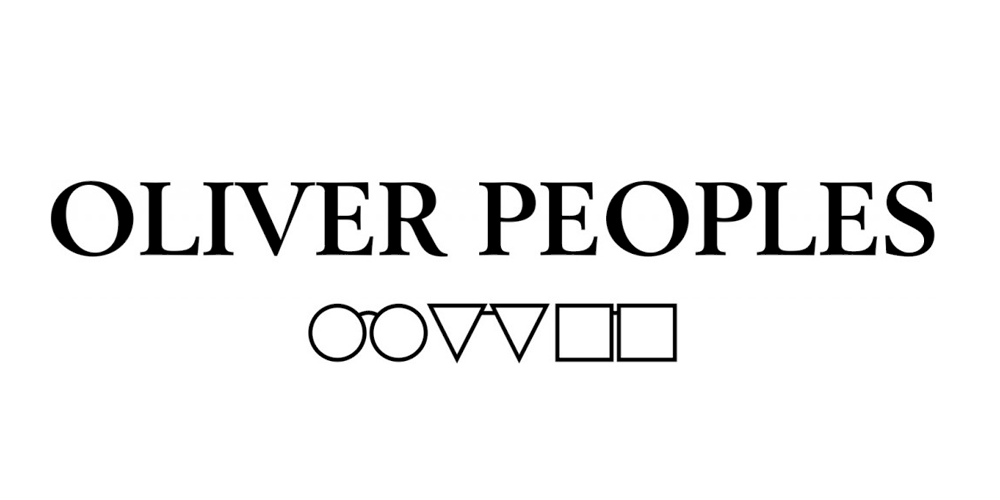 Distinctive eyewear designs are handcrafted of the finest materials, unrivaled in quality and available in limited quantities.
Bespoke Eyewear
If eyewear was a journey, then you have truly arrived. You can now create your own frame, choose the colour, style, material, and we will measure your face to ensure its going to be a perfect fit.
Custom Made Eyewear
If you have read our page on bespoke, then you are probably wondering, what is custom made? and what is the difference between bespoke and custom-made?