In return for a small monthly fee, our Eyecare Plan memberships are designed to offer the very best value in eyecare.
As a technology-led practice, we have invested in sophisticated scanning and imaging devices which allow us to build up a profile of your ocular health and visual requirements. In Otley and Shipley, we are the only practices in the area offering Topcon 3D Ocular Coherence Tomography (OCT) combined with Daytona Plus Optomap retinal scanning.
These modern examination techniques, using the latest diagnostic equipment, are not funded by the NHS. For your complete peace of mind, plan membership includes unlimited emergency appointments at no extra charge. In addition, Eyecare Plan members are also entitled to discounts on purchases, between 10% – 20% off spectacles and prescription sunglasses as well as great discounts on contact lenses and eye care products.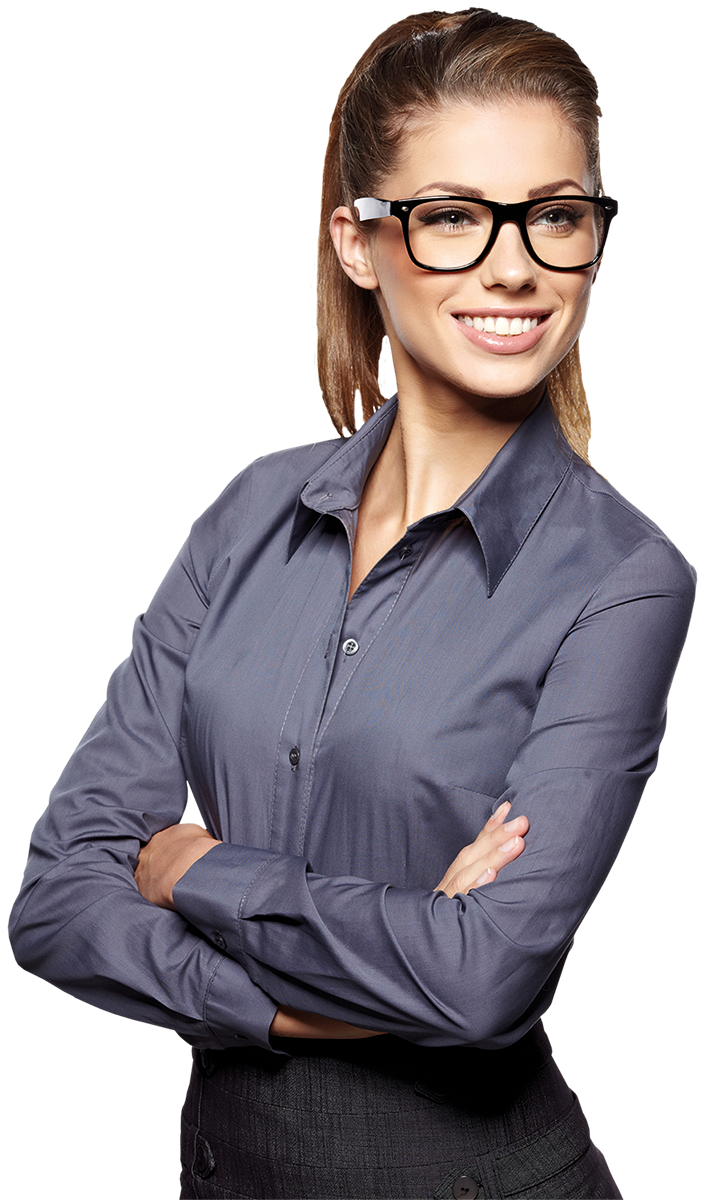 * £10 Joining fee may apply.
** Discount excludes Lindberg & Tom Davies Spectacles. Lindberg & Tom Davies discounts are 10%.
Gold Plan can be purchased upfront annually at £96.

* £10 Joining fee may apply.
Eye Plan Eco cannot be purchased upfront annually.