Your eyes are precious and so they deserve the best clinical care. Our experienced optometrists will take their time, carrying out a numbers of tests, to carefully examine your eyes.
Not all eye tests are the same
If you think all opticians are the same then think again. Optometrists and optician practices can vary significantly.  Here are five things you should consider when booking an appointment for an eye examination: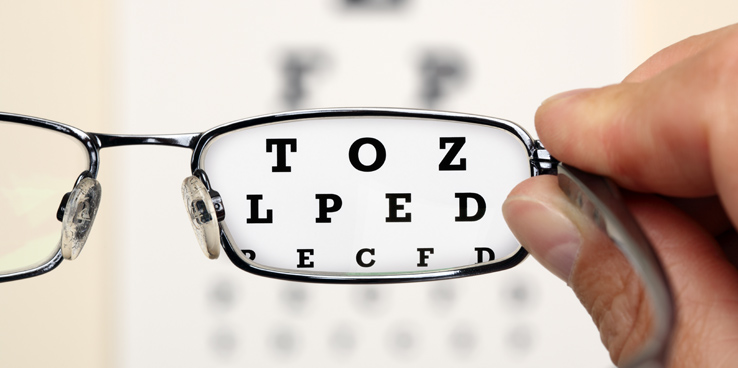 1. What level of expertise does the optometrist have?
Three of our optometrists have 1st class honours degrees. Our professional team members are engaged with ongoing CPD and have completed postgraduate studies. We are members of the College of Optometrists and attend the annual College Conference.
2. How many years of experience does your optometrist have?
Two of our senior optometrists have over 20 years of industry experience each.  You simply cannot replace experience.  We only employ experienced optometrists and dispensing opticians. It's our wealth of experience that enables us to manage our patients' needs effectively and understand their prescription requirements.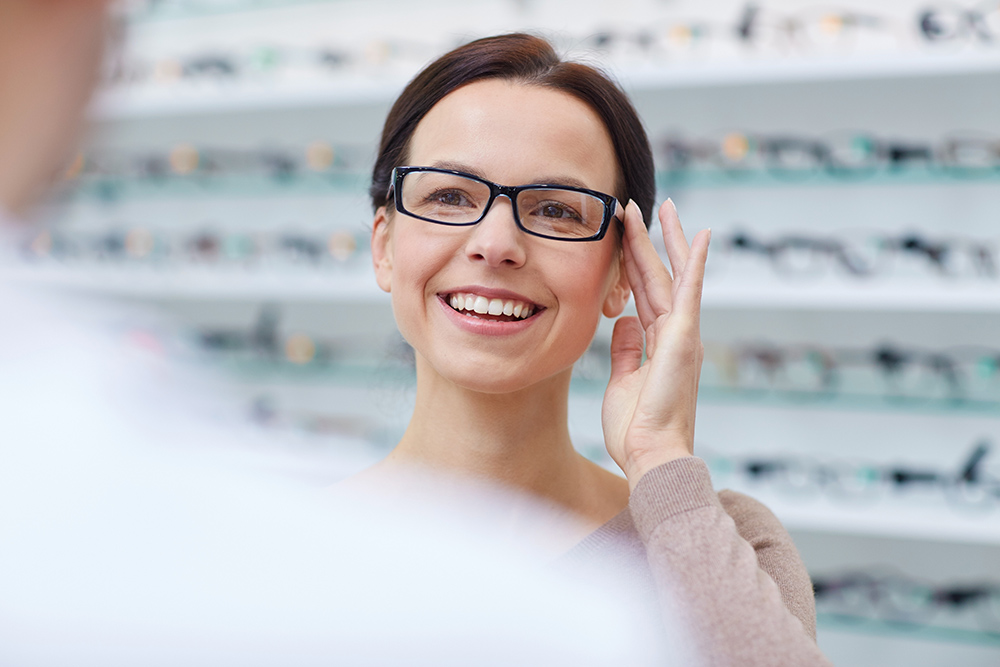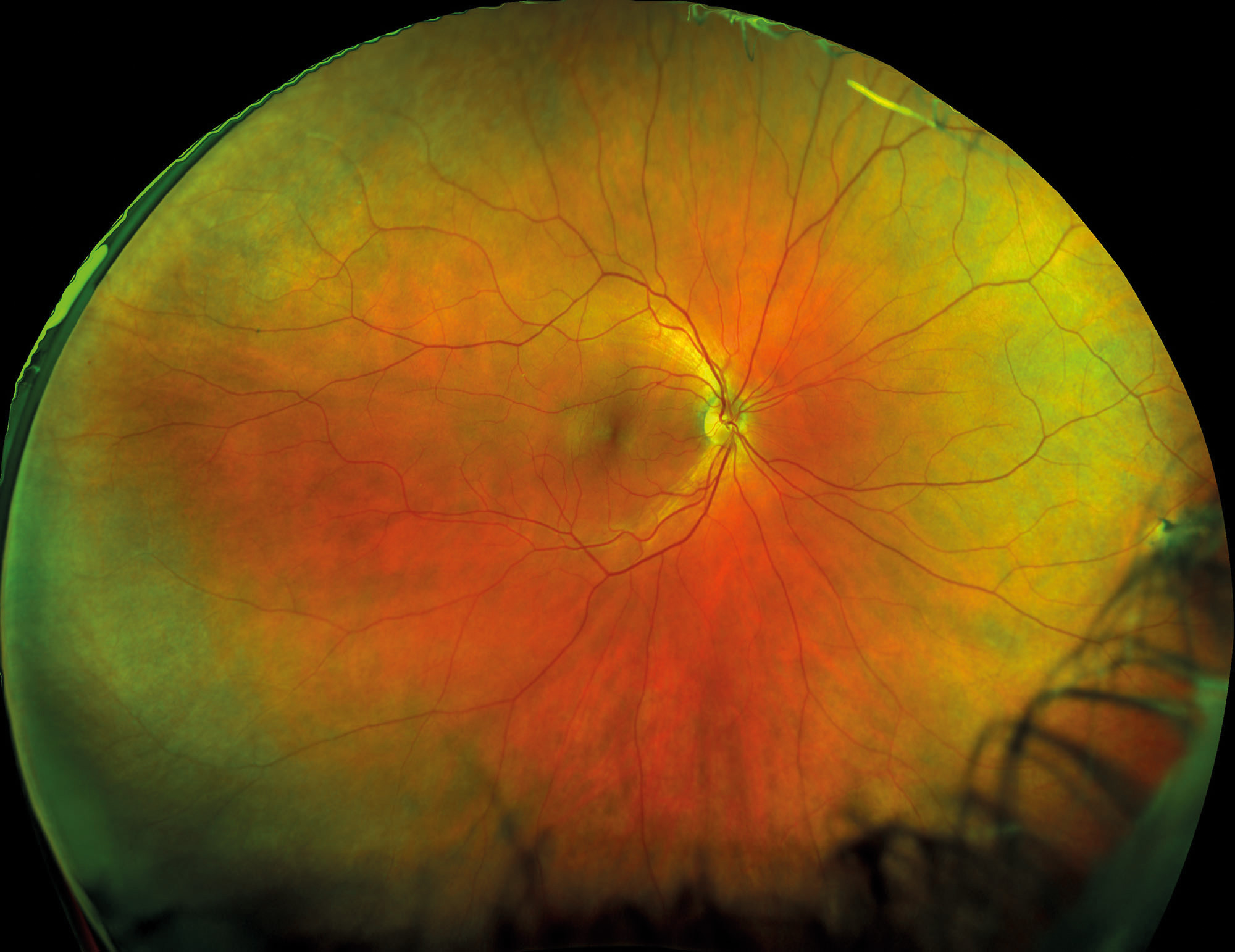 3. What equipment & technology will they use to test my eyes?
Our state-of-the-art hospital grade equipment will give you peace of mind that the job has been done properly.  We use CIOM trial lens sets, Keeler non contact tonometers, Frastema and Topcon medical chairs and Topcon digital letter test charts.
Some of our more specialist equipment includes Optos Daytona Plus (ultra widefield imaging), Topcon 3D Optical Coherence Tomography, Goldman Applanation Tonometry (industry gold standard) and Humphrey Visual Field Analyser (industry gold standard made by Carl Zeiss).
4. How much time will I get with the optometrist?
Most opticians typically offer twenty minute appointments but when you book for a routine eye examination with us we will allow at least forty minutes with the optometrist.
Double the time means that neither of us will feel rushed. We will take the time to listen and understand your concerns.  The extra time allows us to get an accurate final prescription and so we consider it a worthwhile investment of our time.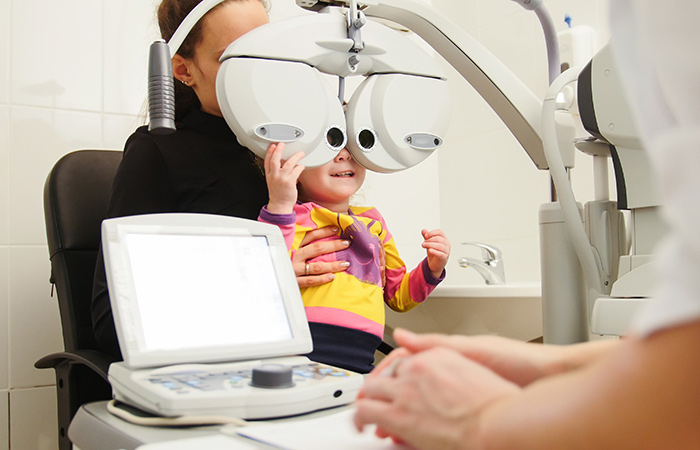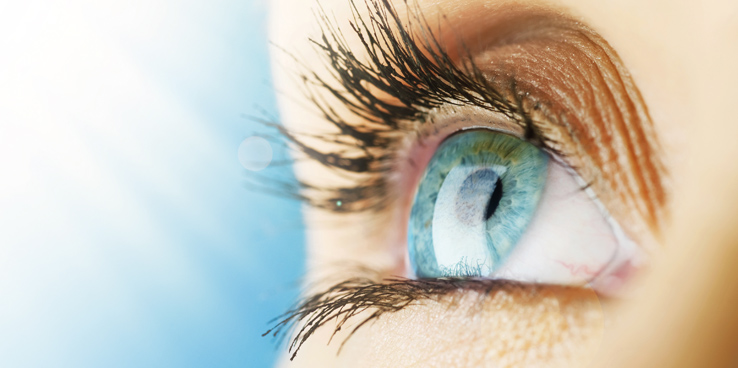 5. What do they charge for eye examinations?
Did you know that the cost to the practice of providing a routine eye test in England is typically around £80? At Sydney Goldwyn, we currently charge £79 for our advanced eye examination. This includes Optomap and OCT scans.
If your optometrist is charging significantly less or carrying out a free private sight testing, then you should ask yourselves how this is possible. Have they incorporated the sight test fees into the spectacle frames and lens prices or do they work on sales targets hoping they will get a sale at the end of the examination?
At Sydney Goldwyn, we will give you independent advice and you will feel no pressure to purchase eyewear.  Of course, we'd love for you to leave with a dashing new pair of super stylish spectacles.