Your eyes are precious and deserve the very best care.
At Goldwyn Opticians we have been providing eye care in Leeds since 1920. Our team of experienced optometrists will take their time to conduct a thorough eye evaluation and our commitment to continuity in care means you will see the same practitioner time again.
Being independent is central to what we do and how we do it. This flexibility allows us to carry out our tailor made services for each of our clients.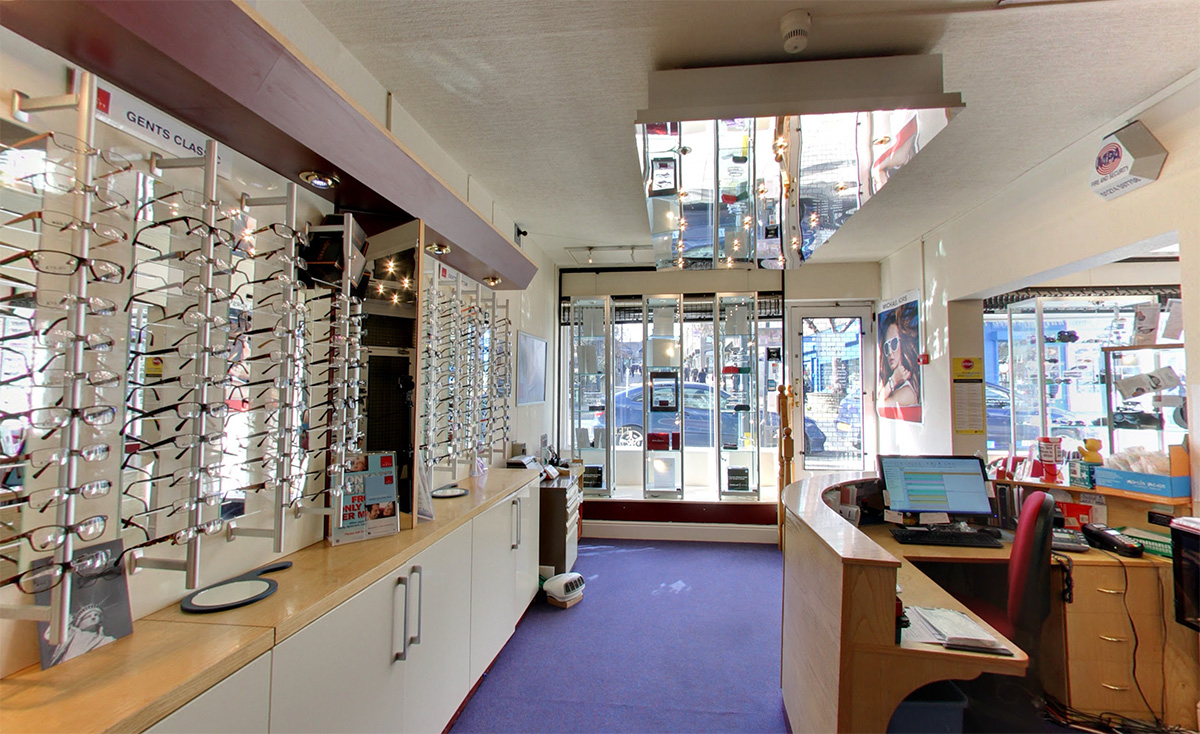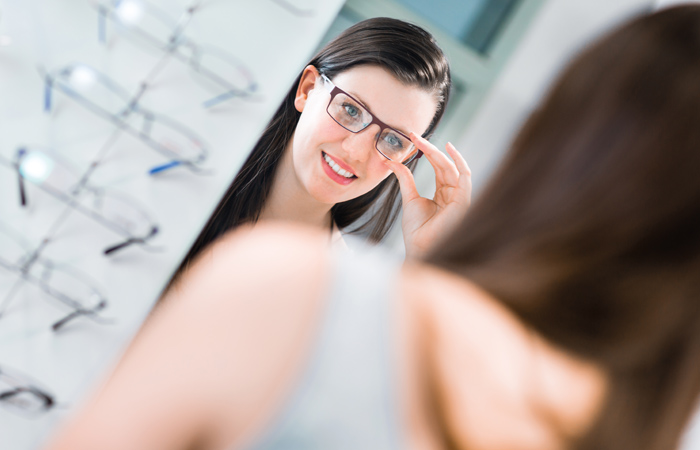 The very best in frames and lenses
Your eyes are individual like you and so our approach to eye wear is tailored too. Our lens experts will help you along this journey to arrive at something truly individual and personal to you. We are proud to be able to offer the very best in lens technology from the world leading brands including Essilor, Zeiss, Oakley and Ray-Ban.
We offer a comprehensive range of frames including our own signature range, designer frames and niche eyewear from some of the world very best brands including Tom Ford, Oakley, Lindberg, Ray-Ban and many more.
Our investment in technology
Over the next year you will see significant investment in the latest world class diagnostic equipment at our Sydney Goldwyn branches.
This will allow us to offer a far superior level of eye examination for our clients giving a more detailed and in-depth information about the condition and health your eyes.